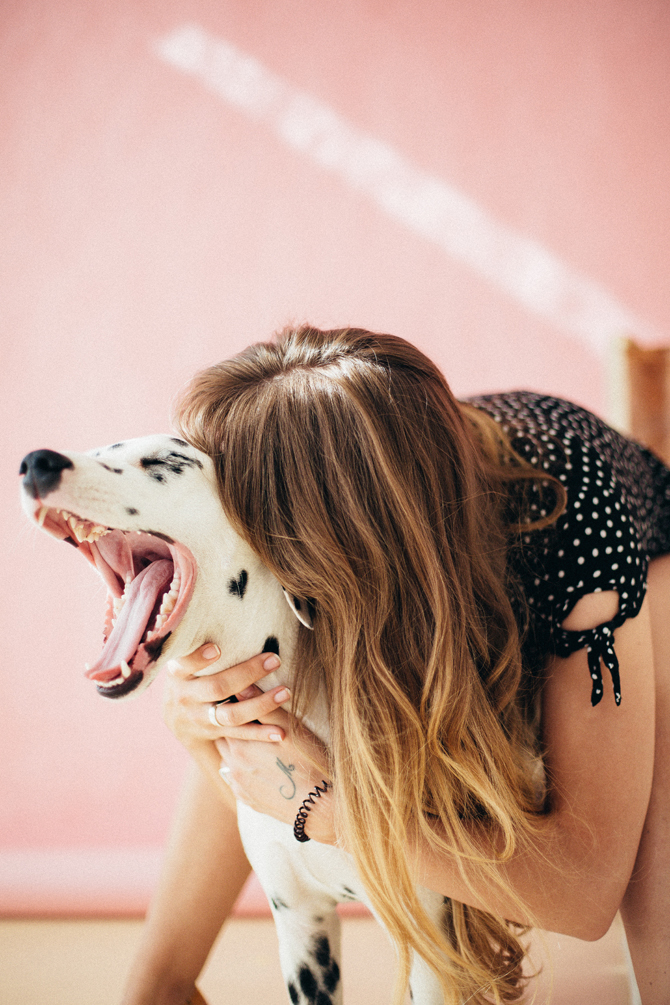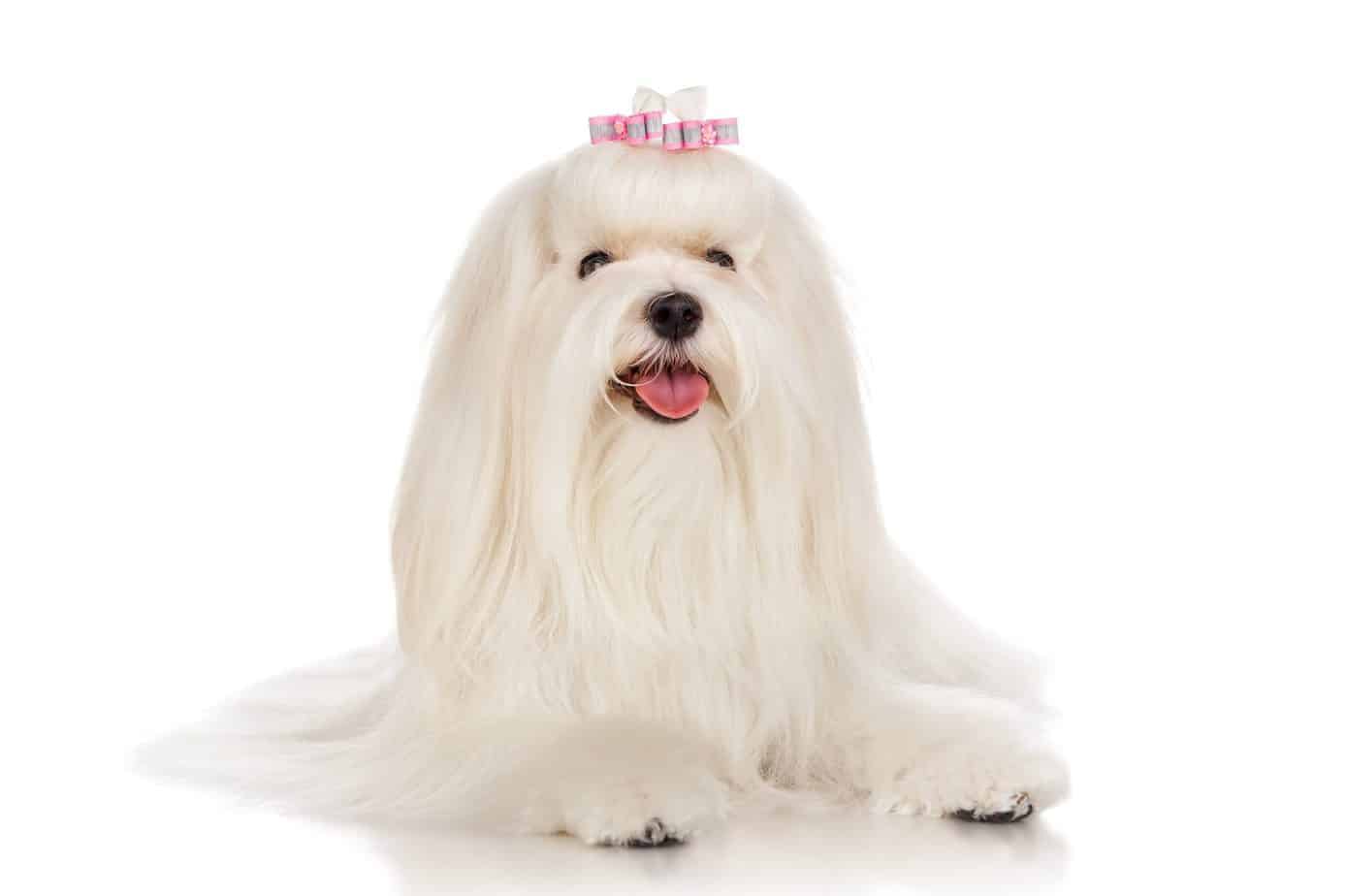 L. S.
Customer
Two great groomers, very accommodating, friendly , professional and animals lovers. I have a 12 year old, very sensitive and moody white maltese and the groomers have always been very kind to him and always returned him to me nicely groomed, smelling wonderful, looking very handsome e very happy.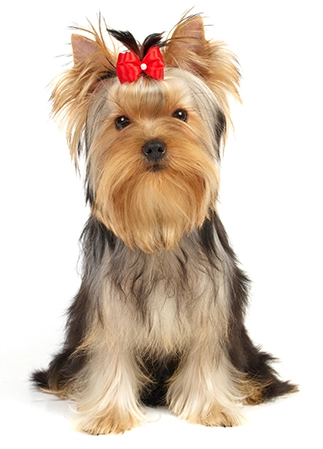 E. M.
Customer
Nancy has been our Yorkie groomer for 9 years (from birth) and our 3 year Maltese and she is awesome. She is an excellent groomer and has great medical help as well.                                                                                                                                                                                                                                                                                                          
M. C.
Customer
I have known Nancy for the past 7 years .  She has groomed my dogs during that time. I treat my dogs like my family and don't entrust them to just anyone. Nancy has treated my dogs with the care and love as if they were her own. She is very patient and compassionate and does whatever she can to put my dogs at ease while they are in her care.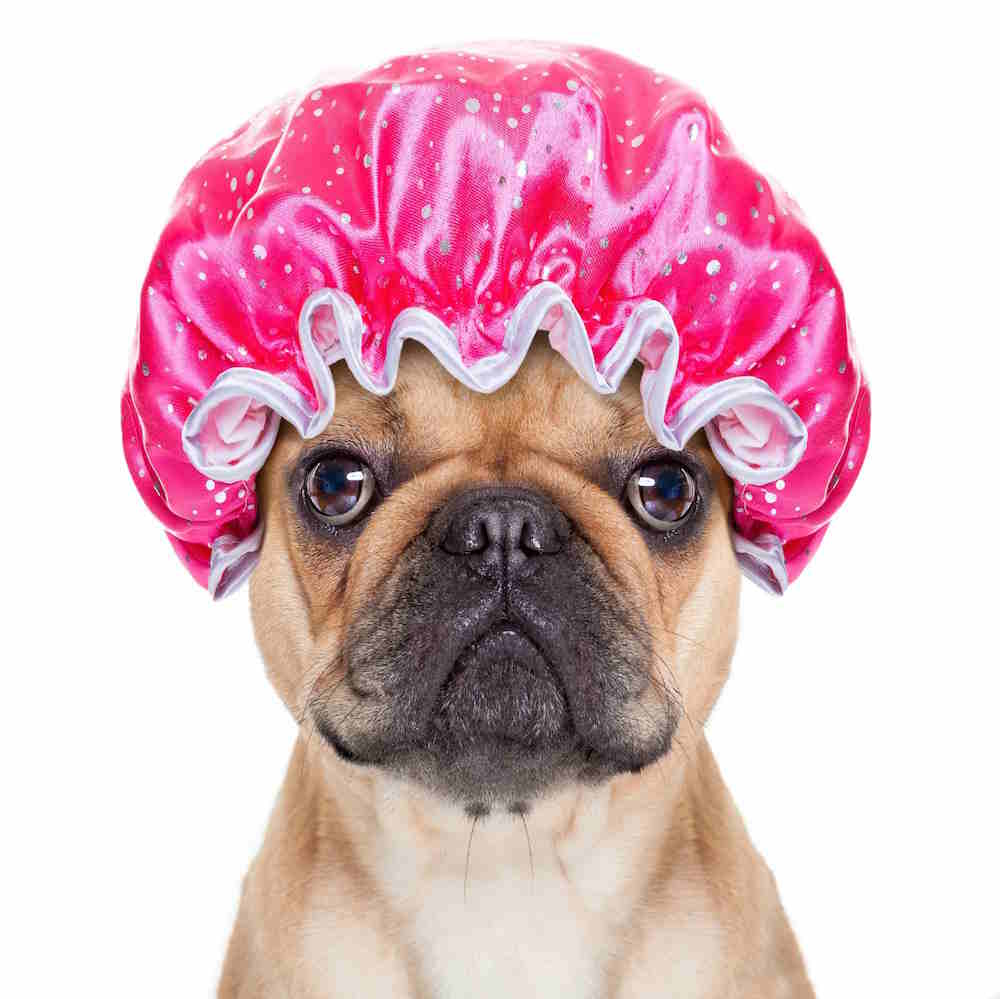 E. D.
Customer
Nancy has been grooming my dog Rasha for seven years. Rasha absolutely loves Nancy and I know Nancy loves her right back . When I take Rasha out people notice how well groomed Rasha is and how soft her fur is, sometimes they ask about her breed. The truth is she's a beautifully groomed shelter mutt!                                 
Our wonderful customers are the reason we're in business. Here are some of the great things they've said about us. We'll do everything we can to make sure you're a satisfied customer, too!