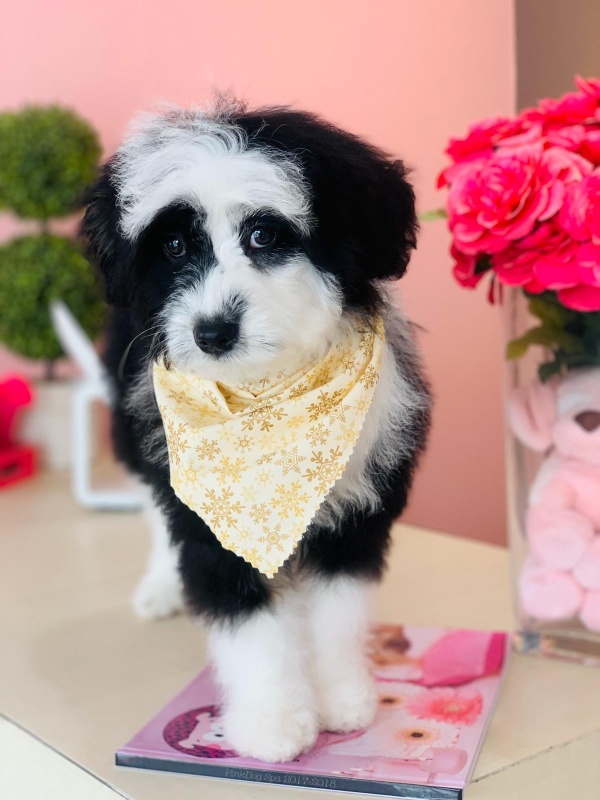 We know every dog is different from another. Also, every owner is different from another. As people, each dog has its own issues, fears, behavior, and background. For this reason, we want to KNOW you and your pet! We want to hear about your pooch and do our best to get his/her trust.

Since grooming is a matter of personal taste, we ask that you spend a few minutes discussing your dog's history and preferences you may have -it is a great idea to bring notes and especially pictures of what you have in mind. This way, we can make sure that we capture what kind of haircut you have in mind. We want to make the grooming experience very pleasurable for your pup - and peace of mind for you.
After all, she will have to come to us - or any other groomer, for her whole life. For this reason, we are a pro-cage-free environment. We like to play with our shaggy friends, doing a "daycare-like" environment in our grooming room so they have time to play and socialize with other dogs between the grooming steps. Yet, we also have crates for breaks, rest, sleep, or fearful, aggressive or shy dogs. We will learn what it is each dog's necessities. We want to strengthen the bond with our furry customers.
All pets are kept in an open environment with fresh water. Please feel free to bring any blankets or toys your fur child would like to have with them if they must be crated.
We consider pets our family members, who deserve to be pampered with love and care. Our pleasure is to return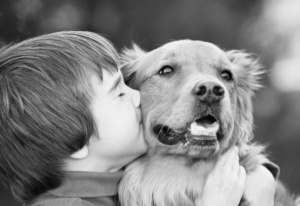 your dog happy, fresh, and clean. Grooming is an important part of your dog's health life. Bathing and brushing remove hair, dander, organisms (bacteria, yeast, parasites, etc.), environmental allergens, and oil from the skin's surface. These procedures are key components of healthy skin and coat management. It is a vital element to their overall health and well-being.
Nails are an important part of grooming. If you make a habit of trimming your pet's nails every other week, before they get too long, the quick, which is the part of the nail with the blood and nerve supplies, will stay shorter as well. If your pet gets very long nails, we may be unable to trim them as short as you would like because they quickly grow out with the nail. If we cut into it, your pet may experience pain and bleeding, which may be traumatizing.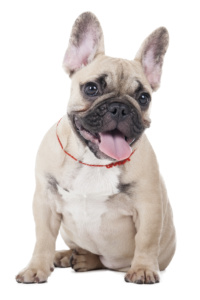 The idea is to begin training your dog to endure grooming while she is still a puppy. If you wait too long to begin the grooming sessions, your puppy may not be agreeable to them later on, especially when it comes to ear cleaning and nail clipping. We have a special service for puppies getting groomed for the first time. We also offer a Socialization Day training service option for new puppies, first-time dogs, or nervous dogs that cannot be groomed to benefit from a low-stress first experience with us. Check our Prices & Packages page for more information.
We have certified dog groomers who love animals above all. Our job is done when our furry friends leave our spa happy, clean, and smelling beautiful.
Spa Policies
All Pets must be up to date on all vaccinations and have an appointment to be groomed.

Flea & Tick Treatments are mandatory if they are found to be present on your pet.

PinkDog serves the right to refuse de-matting services to any pet that comes to our spa.

The safety of our guests and staff is a priority for PinkDog. We may refuse services to pets with bad behavior, a history of aggression, biting, and/or attacking people or animals.

Requests for Grooming refund must to be initiated up to 48 hours after service being provided, in order to be investigated. All requests are subjected to approval.