Do you want to know more about us?
Clicking on the link below you will know our background.
Bring your pet to a dog hotel when you're away.
Our staff is ready to take care of your pet.
New Spa!
Coconut Creek Florida
You may choose to make your appointment in one of our Spas by
clicking on the link below.
We know every dog is different from another. Also, every owner is different from another. As people, each dog has its own issues, fears, behavior, and background. For this reason, we want to KNOW you and your pet! And you, want to know more about our groomers?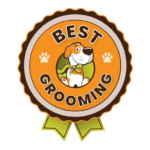 Our Service
What We Do

For You?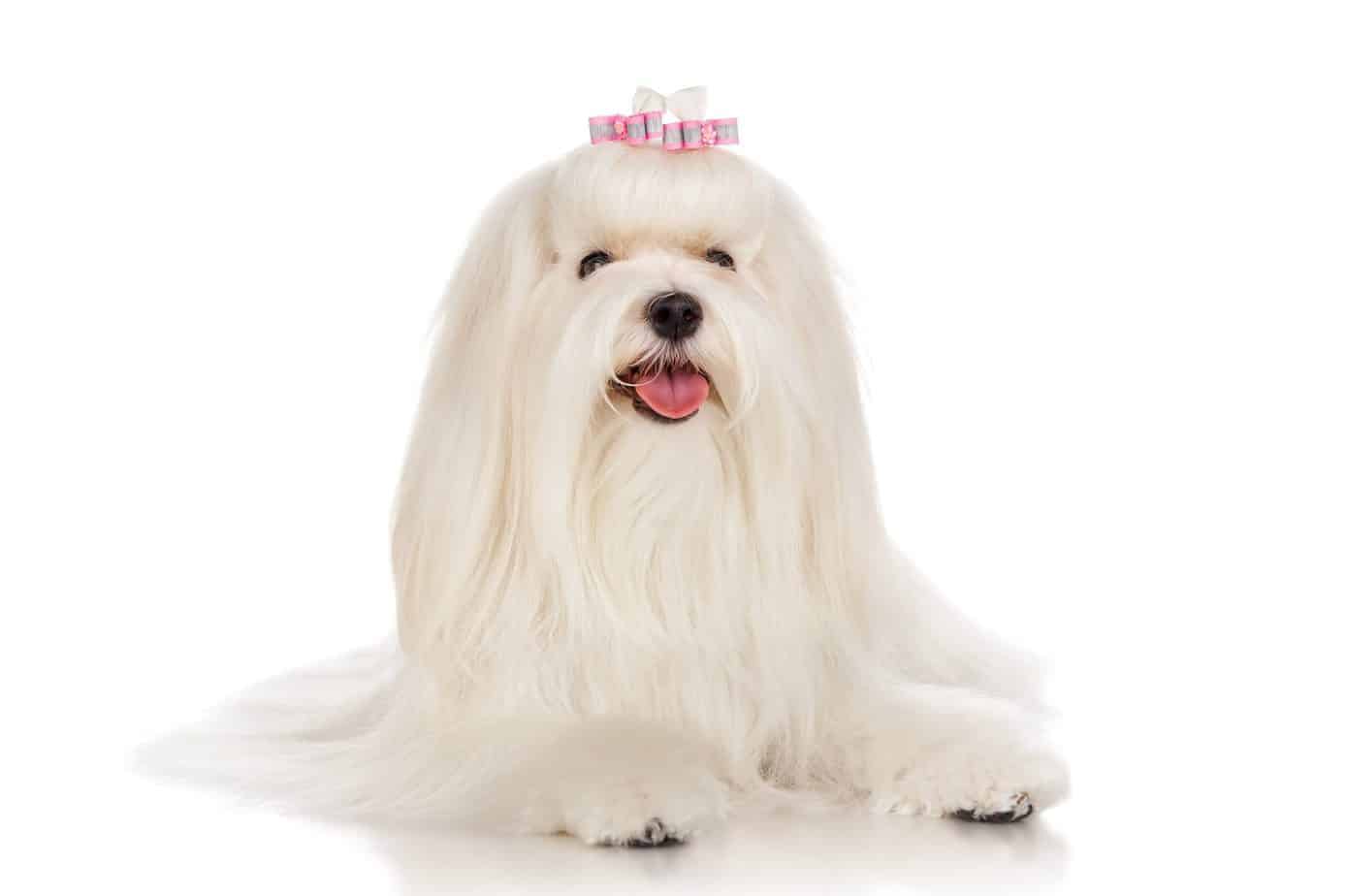 L. S.
Customer
Two great groomers, very accommodating, friendly , professional and animals lovers. I have a 12 year old, very sensitive and moody white maltese and the groomers have always been very kind to him and always returned him to me nicely groomed, smelling wonderful, looking very handsome e very happy.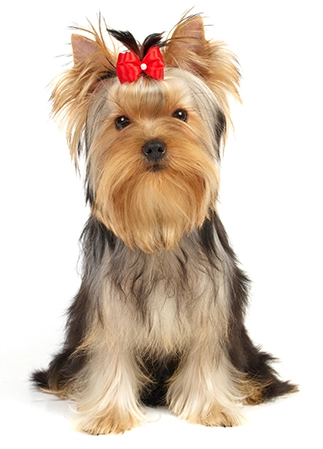 E. M.
Customer
Nancy has been our Yorkie groomer for 9 years (from birth) and our 3 year Maltese and she is awesome. She is an excellent groomer and has great medical help as well.                                                                                                                                                                                                                                                                                                          
M. C.
Customer
I have known Nancy for the past 7 years .  She has groomed my dogs during that time. I treat my dogs like my family and don't entrust them to just anyone. Nancy has treated my dogs with the care and love as if they were her own. She is very patient and compassionate and does whatever she can to put my dogs at ease while they are in her care.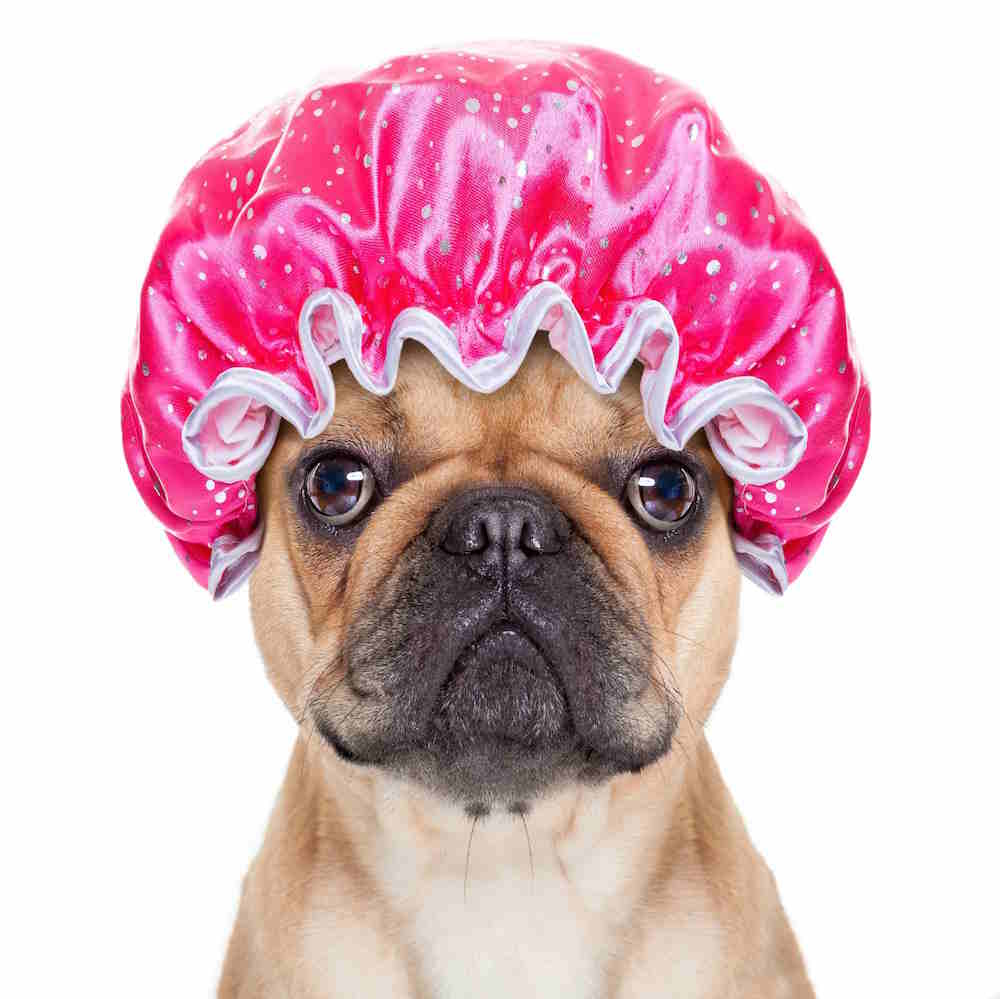 E. D.
Customer
Nancy has been grooming my dog Rasha for seven years. Rasha absolutely loves Nancy and I know Nancy loves her right back . When I take Rasha out people notice how well groomed Rasha is and how soft her fur is, sometimes they ask about her breed. The truth is she's a beautifully groomed shelter mutt!                                 
Our wonderful customers are the reason we're in business. Here are some of the great things they've said about us. We'll do everything we can to make sure you're a satisfied customer, too!
FAQ's
What if I don't like my dog's new haircut?
Just tell us, we really won't be offended. We keep detailed records of how each dog is styled for just this reason, but we can only change things if you let us know, and we always appreciate your feedback.
Sometimes due to the condition of a dog's coat, we have no choice but to perform a clip off/shortie style. The dematting process may be very painful, or sometimes there is just no other way. So we, at PinkDog, will try our best to do what would be more comfortable to your dog. Do not worry! We will let you know in advance, in our short talk during the drop off or through a phone call. However, once we have done this we will be more than happy to show you how to groom your dog to prevent this happening again, and hopefully, will soon have your pet looking exactly the way you want.