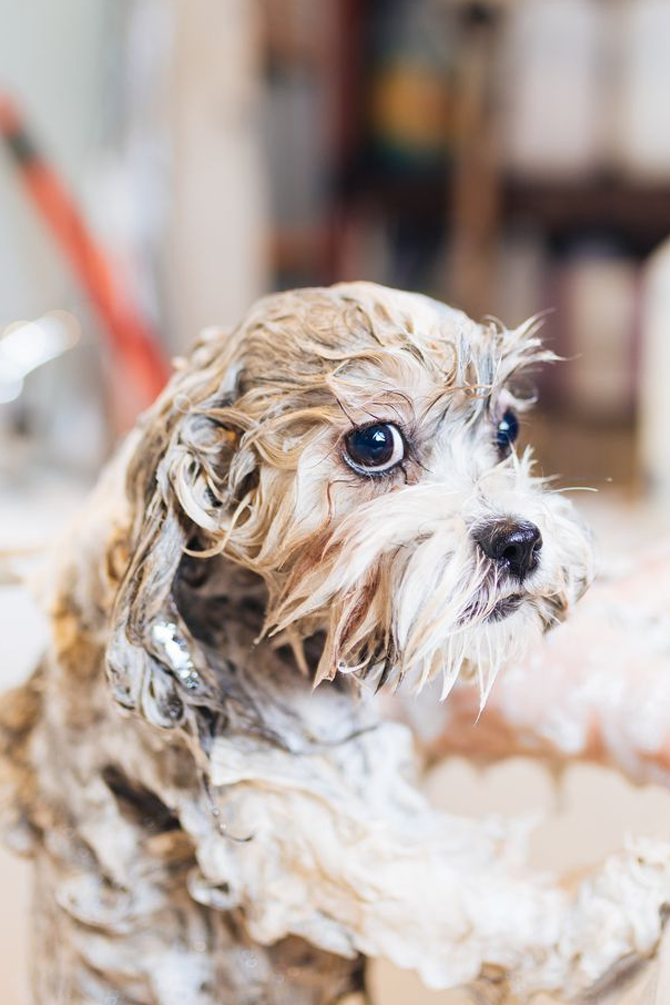 Services for All Breeds of Pets
For quality pet grooming services, visit us. Our professional groomers will keep your pet clean and
smelling fresh. We offer our grooming services to all breeds of dogs. Our groomers are happy to customize our grooming services
to fit your needs.
Grooming Improves Your Pet's Condition
Grooming services can improve the condition of your dog's coat, prevent matting, control shedding, and reduce skin irritation on sensitive pets. Our professional groomers try to get to know your pet personally to notice changes in temperament and oncoming physical ailments, such as ear infections that may need the attention of veterinarian.